Associate Members
Mr. Gus Egan, Senior Environmental Consultant.
Email: aonghusegan@live.ie
Phone: 085 8481064.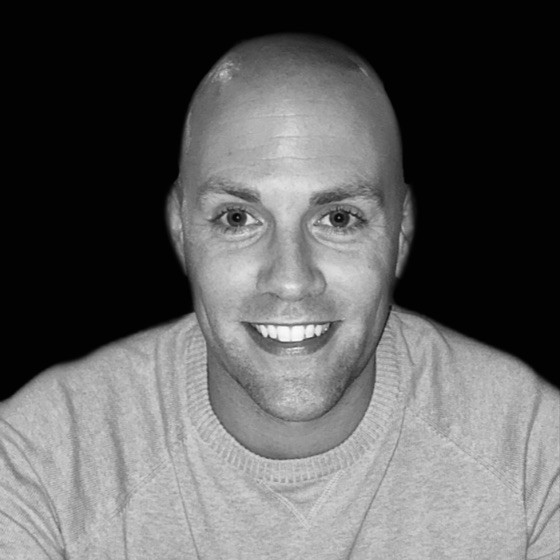 Currently working as an Environmental & Acoustic Consultant. Previously worked for over four years as a Pilot Plant Operator and an Environmental Technician in the chemical industry.
Growing our membership April 2021
The AACI is now inviting applications for Associate Membership of the AACI. Please note that all applicants must be formally qualified in acoustics and have the IoA Diploma in Acoustics and Noise Control (as a minimum requirement), which will be considered in the application process. Applicants must be members of the Institute of Acoustics (AMIOA or MIOA) and will have obligations to demonstrate a willingness to assist in the preparation of future Irish guidance documents for a two-year period before being considered for full membership.
For qualified noise and vibration consultants that wish to join the AACI, the AACI has a two-year Associate AACI route to full membership for approval by the Membership Committee (at the end of the two-year period).
If you are interested in becoming an associate member, please contact one of the Membership Committee, who are listed here.
Membership Committee (5 persons): Kenneth Goodwin, Ted Dalton, Elisabeth Nagle, Dermot Maloney, Derek McCreanor.