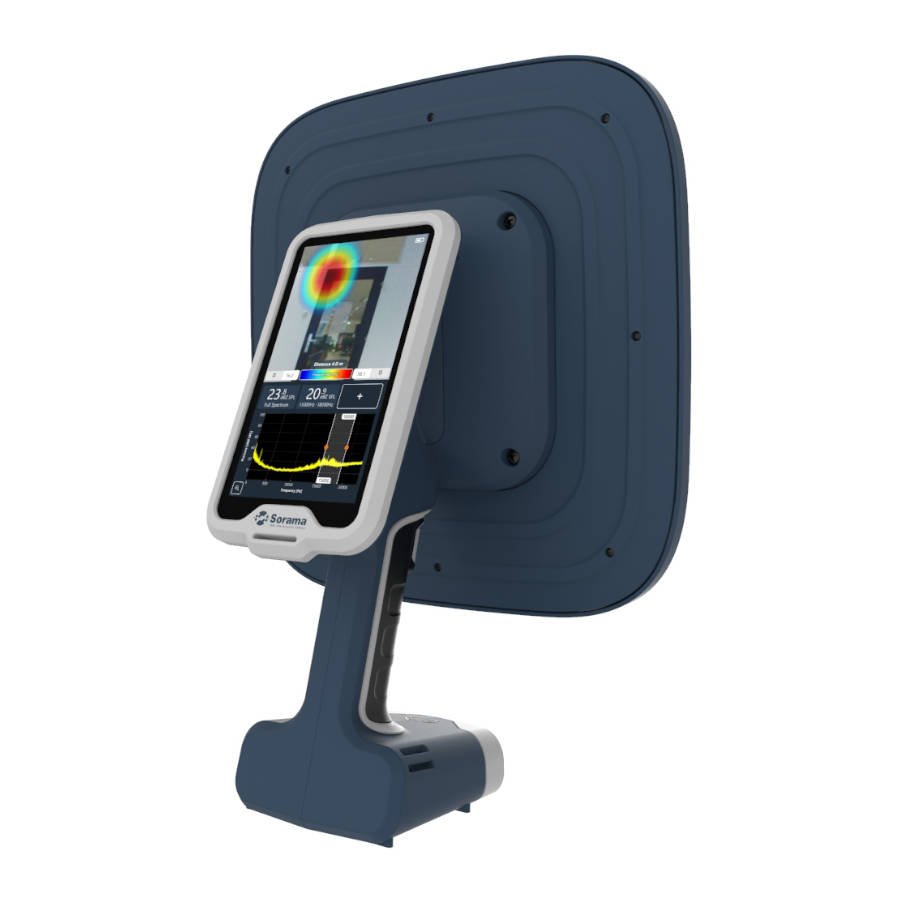 Open to: Members of the AACI, Associates of the AACI, Academic Affiliates of the AACI and AACI Invited Guests.
Date: Friday 31st March 2023, Starts at 14:30hrs (Sharp)
Location: Crossland lecture theatre, Parsons Building, Trinity College Dublin.
https://www.tcd.ie/Maps/map.php?b=81
Start Time: 14:30hrs to 18:00hrs
Presented by: Charles Greene of NTi Audio and (Jerry Willems of Sorama – acoustic camera supplier)
Topics will include a technical presentation and demonstration of the ever-advancing technologies for remote connectivity to sound level meters for unattended surveys. There will also be a small exhibition with an opportunity to try out some of the latest instrument releases from NTi Audio.
Training in the use of the iV64 Acoustic Camera and measurement applications. This will also include an indoor measurement of acoustic leaks in doors and partitions and 'weather permitting' an outdoor field measurement of dominant noise sources in the locality.
Finish by 18:00hrs and social gathering at a public house nearby for an hour or so.
RSVP to diarmuid @ acoustics.ie ASAP.