The Association of Acoustic Consultants of Ireland (www.aaci.ie) are hosting a FREE on-line training seminar(45mins + 15mins Q&A). We are doing our bit with CYPE to help consultants overcome Covid-19.
CPD Topic: An introduction to  Building Acoustics using AcoubatBIM by CYPE
Date is 2nd April at 10.00am- 11:00am (GMT)
Presented by:  Mr Tanju Kilincarslan
Target Audience: Qualified Noise Consultants within the Republic of Ireland.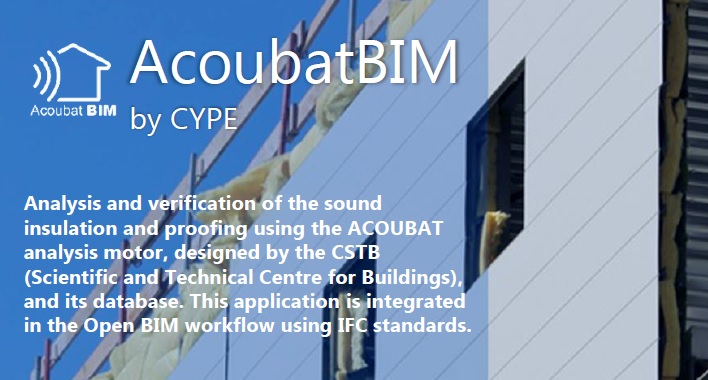 Agenda for the presentation from 10:00hrs -11:00hrs (2nd April 2020)
All delegates must pre-register by sending an email to office@acoustics.ie with your own name, company name and company address.
Joining instructions will be sent to those registered by 5pm on the 1st of April 2020.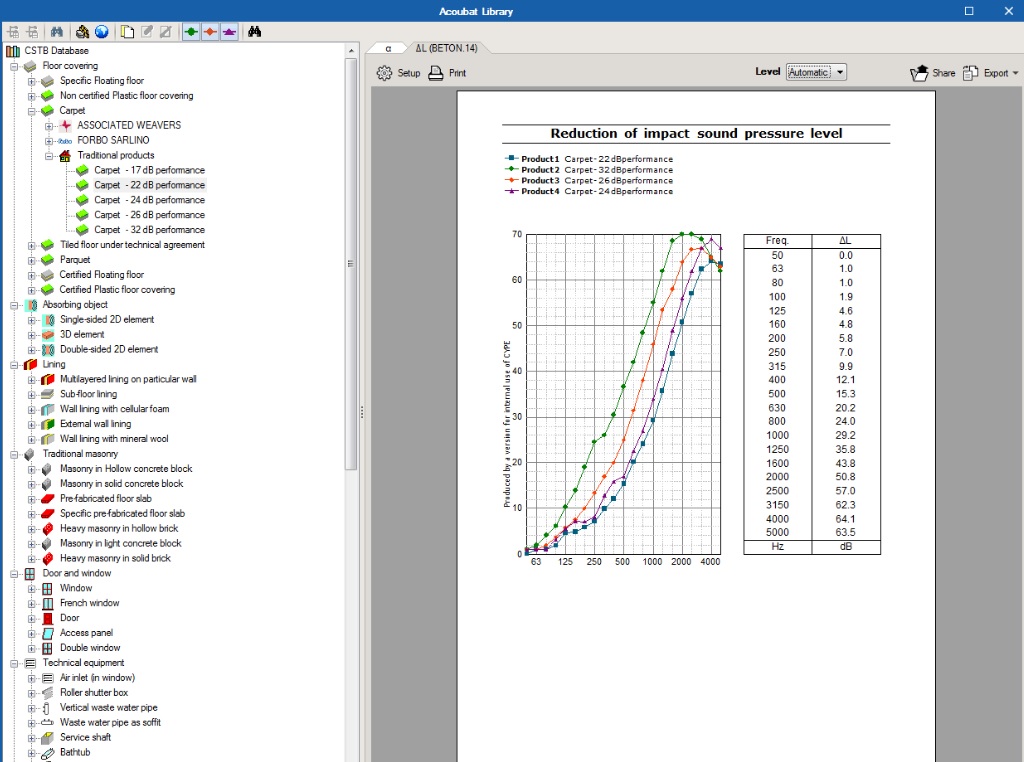 For more information on the Association of Acoustic Consultants of Ireland, see www.aaci.ie