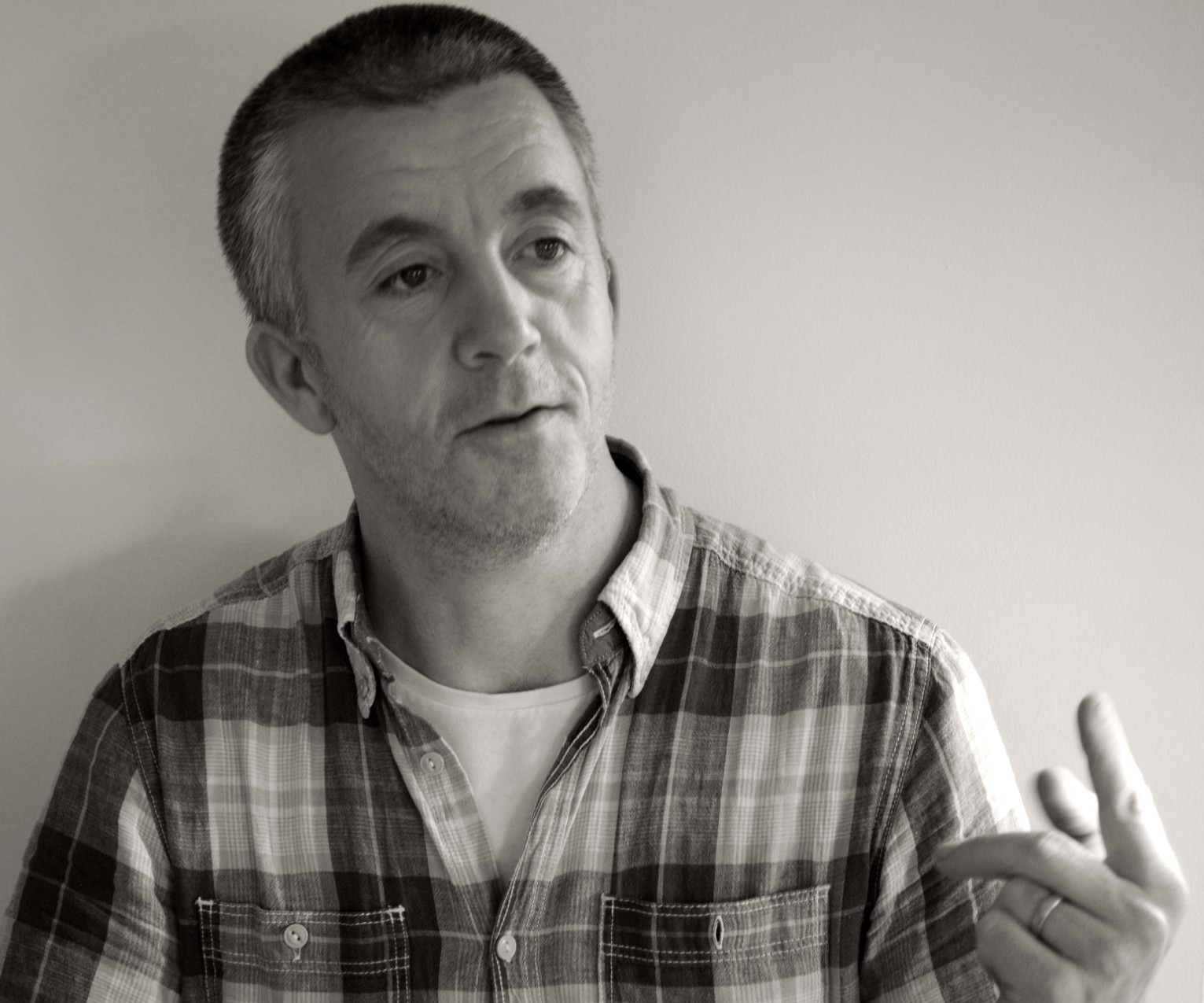 Name: Diarmuid M. Keaney
Formal Qualifications:  M.Sc.(Distinction) in Applied Acoustics from Derby University (2010); a Diploma in Acoustics and Noise Control (2010) and a BEng (Hons).
Professional Membership: Member of the Association of Acoustic Consultants of Ireland, Member of the Institute of Acoustics, Member of Engineers Ireland.
Other: Chair of the AACI, Committee Member on the Irish Branch of the IoA
Email: diarmuid @ acoustics.ie
Website(s): www.acoustics.ie, www.noise.ie, www.vibration.ie, www.soundinsulationtesting.ie
Areas of expertise: 
Environmental Noise Assessment (EPA NG4)
Building Acoustics & Architectural Acoustics (TGD-E,2014, TGD-021-5)
Environmental Vibration
Occupational Noise
Occupational Vibration (Hand Arm Vibration and Whole Body Vibration Assessment)
Noise Contour Modelling
Expert Witness/EIAR
Oral Hearings
Road/Rail and Aircraft Traffic Noise Assessment
ProPG Assessment
Noise Control Engineering, design and specification.